The Science Behind Our Diapers
What goes behind making the highest selling adult diaper brand in India?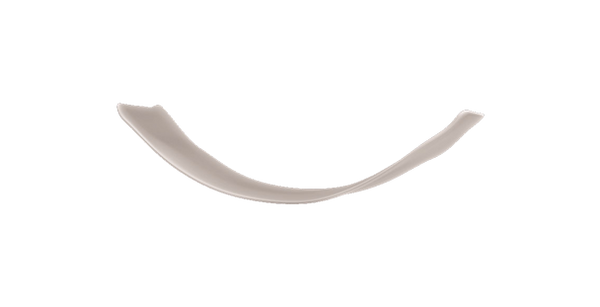 Top Sheet
The topmost layer of the diaper, which forms the first breathable layer of comfort for the user! It's hydrophillic, which allows water through.
ADL
The Acquisition & Dispersal Layer, ensures that liquids are spread evenly throughout the diaper!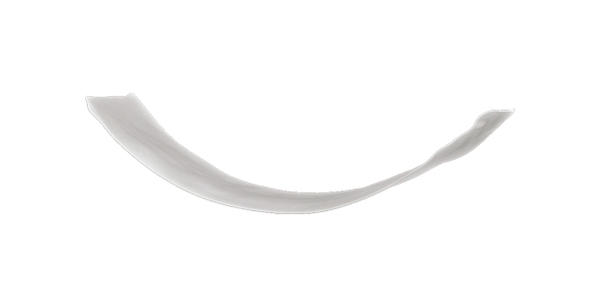 Pulp
Wood pulp forms the soft, cottony part of the diaper, acting as a cushion and and absorbent!
SAP
Super Absorbent Polymer, converts all the liquid into gel, and locks it into place!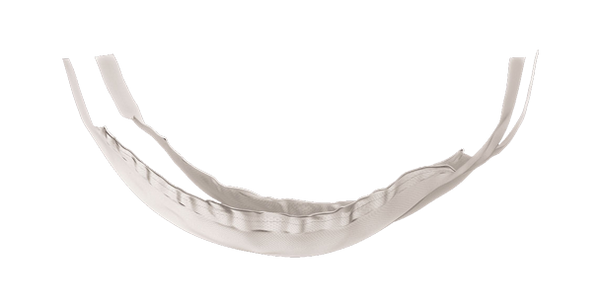 Standing Leg Guard
Standing Leg Guard, ensures a comfortably snug fit and ensures no leakages happen, no matter what the activity!
Backsheet
The final layer, which acts like a base and holds the entire diaper in place!
Our Beginning
We have been industry leaders consistently since our launch in 2000

Nobel Hygiene is an undisputed leader in elderly diapers and is the only Indian manufacturer of both, baby and adult diapers. Friends Diapers has been the market leader in the category ever since its launch in 2000. We are committed to providing our consumers with best quality products and a great range of features. Our products are easy to use and not only help the consumers manage their incontinence better but also provides them with their desired level of comfort.
Our Manufacturing Facility
Nobel Hygiene is the largest manufacturer of disposable hygiene products in the country. With 20 years of experience in managing urine leakage with our products and state-of-the-art facility, we have pioneered the concept of elderly diapers in India. Our facility is spread across 40 acres of land in Nashik and our headquarters is based in Mumbai. Our multiple warehouses are in close proximity to all major ports.

Our Management
The people behind Friends



Our Manufacturing Facility
We Are Hiring
There's never been a better time to join the Friends Diapers team, and we're always on the hunt for inspired colleagues to fill challenging positions. Share your CV with us and we shall get back with if your profile matches any of our requirements.
Send CV

Happy Home, Andheri
Making lives easier, one step at a time
Help Us,
Help Them!
If you know of a senior citizen, old age home or hospice that we can extend our support to, please let us know. We would love to work with any directly by offering our products at reduced prices. Drop us their contact details and we will get in touch.
SHARE DETAILS